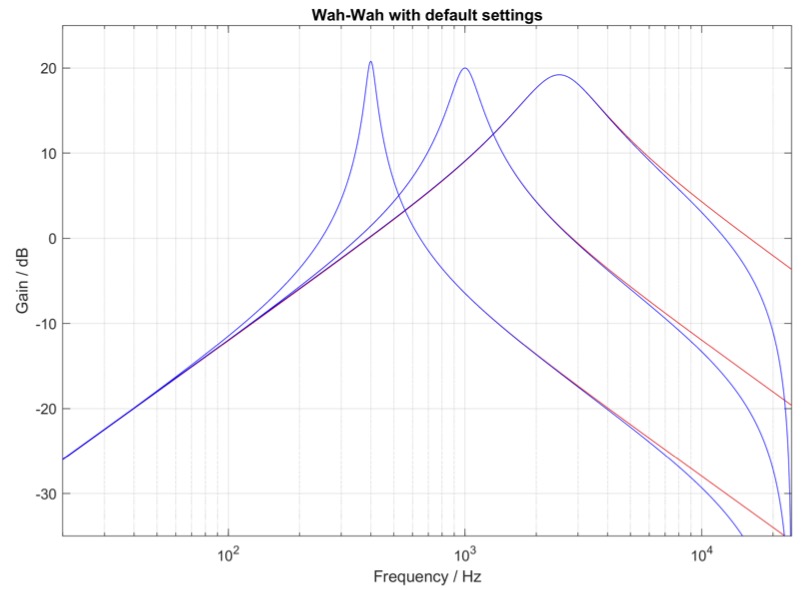 In the last post, GITEC-member Helmut Keller discussed the implementation of digital state-variable filters. In a continuation of the theme, this time he goes all-out
read more »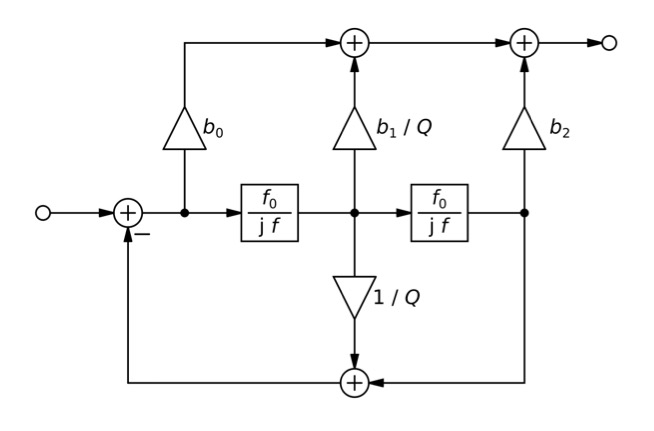 It's high time to post something new here! This time it's not for the faint-hearted but goes more into the nitty-gritty of filters. The topic
read more »
The Technology of the Electric Guitar:
Get to know your instrument from the technical point of view,­ on the basis of scientifically correct information.
You play the electric guitar. It is your profession, your calling, or your dearest hobby. It inspires you and offers you an incomparable means of expression. It's simply a fabulous instrument!
Most of us guitar players have one thing in common: the eternal quest for the "very best guitar-sound". And on this quest, you will – sooner or later – want to understand better how this instrument and its amplification actually works. You will be looking for ways to optimize your guitar and your gear for your special needs and tastes of sound.
In Germany, there is an association of scientists and musicians named GITEC that can assist and answer many questions. Based on university-grade research work of the highest standard, and on much practical experience with the electric guitar, GITEC offers a most comprehensive collection of know­how. Not just in scope but also in scientific depth, it most probably is globally unique and a real "first".
If you have some command of German, and if you would like to join GITEC as a member, do check out the German-language GITEC Homepage!
The present website is authorized by GITEC to publish – in English language – the wealth of knowledge they have gathered. Translations from German are ongoing and will be posted here as they become available.
So, check out the Knowledge Base structured according to specific topics, or browse the growing Repository of scientific articles and reports. Don't forget to sleuth about among all the now fully translated chapters of the book "Physics of the Electric Guitar".
Discover, have fun, enjoy, and – most of all – play your guitar as much as possible!
🖖🏼Cordially,
Tilmann 🎸
P.S.: For more info on who is running the GITEC association, look here.
P.P.S.: If you have questions that relate to the area of expertise of GITEC, feel free to send an e-mail to the address found below in "contact" …